Recirculation Canopy
Our revolutionary recirculation unit extracts the fumes, grease and odour into our bespoke filtration tower.
About our Recirculation Canopy
The extracted air passes through 8 forms of filtration, then exits through the front of the canopy back into the kitchen space via various grille options, fully filtered. We can even site the filtration tower remotely if space is tight on the cook line.
Product Features
No builders works holes for duct penetrations required

Unit can be self-supporting

Integral lighting included

Full service and maintenance contracts available in-house

No need for external ducts removing the need for planning permission and possible delays

1 x 3Ph 16amp electrical connection, reducing the cost for M&E works

Unit delivered in sections to enable access to tight areas and assembled on site

Enables clients to install kitchens where they are not possible with conventional ventilation systems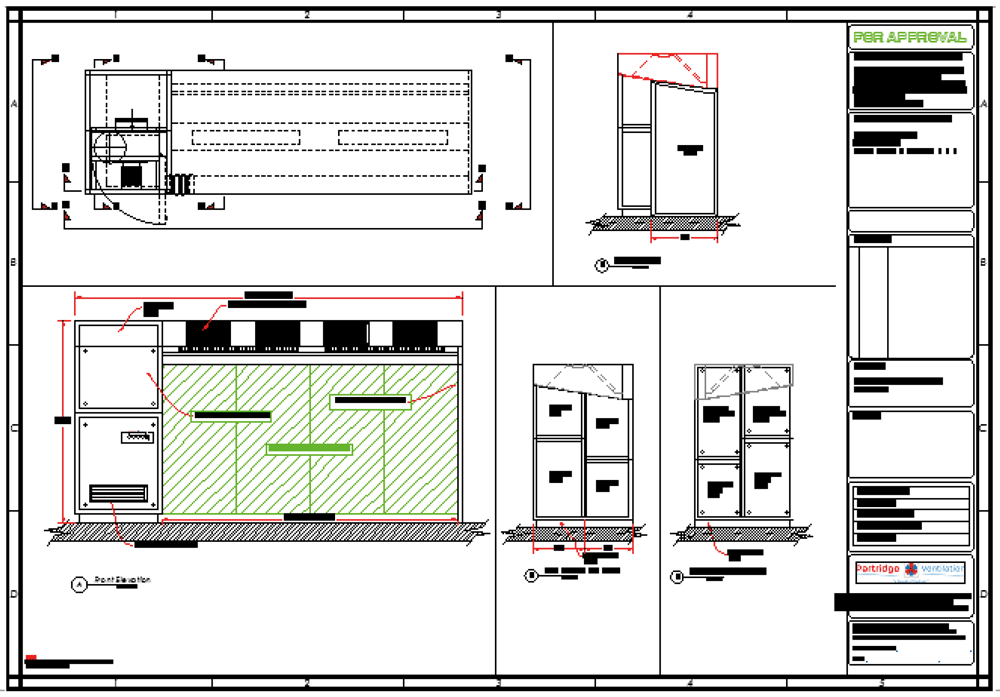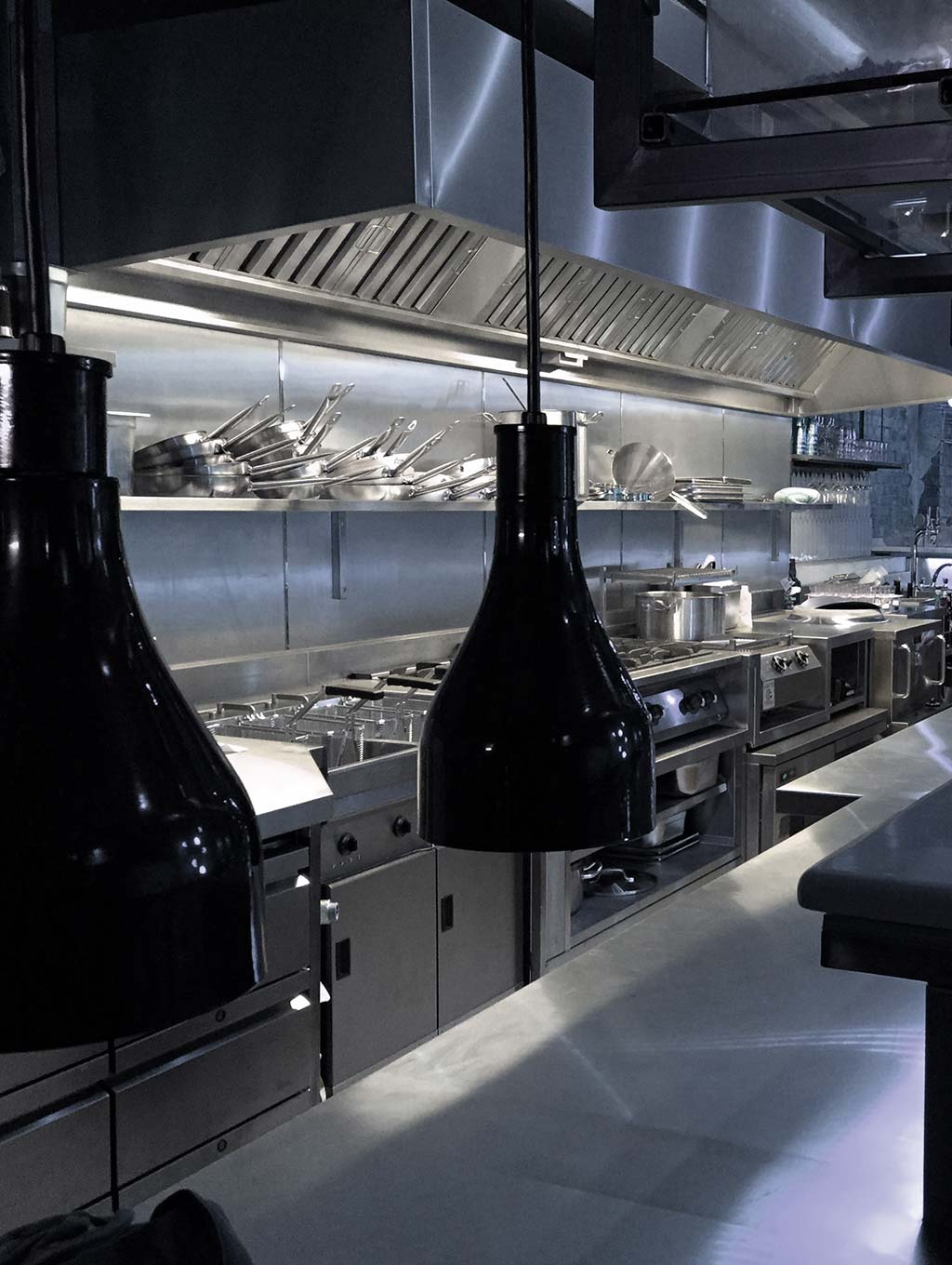 Note: The unit is only suitable for Electric equipment. We also recommend the kitchen space is fitted with air conditioning to ensure kitchen temperatures are kept within comfortable levels. We can supply and install. Contact us for details and costs.
The company ideology is focused upon project delivery and client satisfaction. This has enabled the company to engage in long term partnerships with prominent local and national firms. The company's strength is in the exceptional level of service it provides and the way that we integrate with the client team.