Laser Cutting and Forming
Reliable, high quality laser processing with an application-oriented approach.
About Laser Cutting and Forming
The LC F1 NT series laser cutting machines introduced technology that is still uncommon in the industry. All 3 axis are linear driven, providing high speed, acceleration and productivity.
The LC F1 NT covers the full range of processing requirements and has the added benefits of features to eliminate secondary processes, such as Amada's original WACS (Water Assisted Cutting System) and cut process monitoring. An automatic nozzle changer reduces operator involvement and the fully opening enclosure allows unrivalled access to the cutting bed. All this adds up to a laser that can drive your business forward.
Product Features
We can cut up to 16mm Mild Steel

We can cut up to 8mm Stainless Steel

We can cut up to 6mm Aluminium

Sheet sizes up to 3000mm x 1500mm

Cutting of other materials available

Competitive cutting and bending/forming costs

Contact us for a quotation

Contact us to discuss your requirements

From one off items to bulk orders can all be accommodated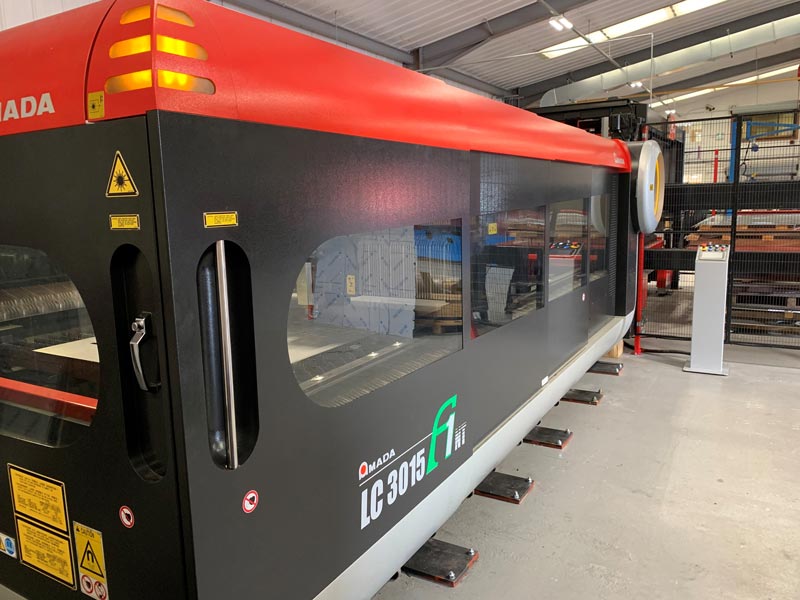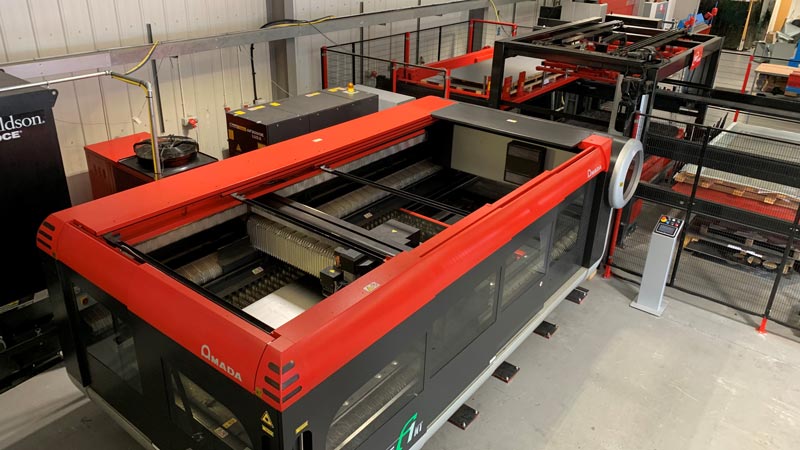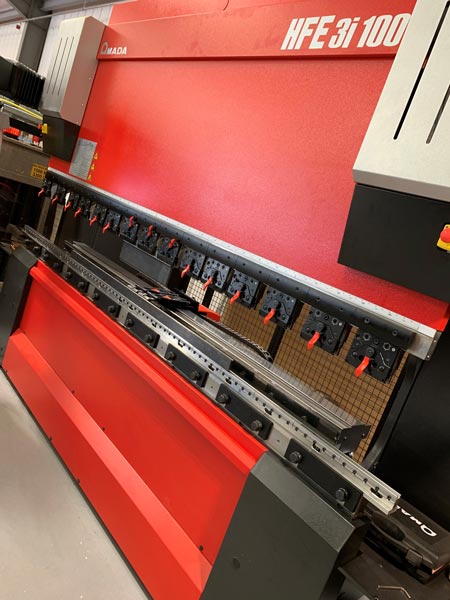 We are partnered and supported by leaders in the industry. System Air a leading global supplier of air handling equipment with a full range of energy efficient EC fans that enable us to offer you cost savings on your electrical running cost with some of the most energy efficient fans on the market.
The company ideology is focused upon project delivery and client satisfaction. This has enabled the company to engage in long term partnerships with prominent local and national firms. The company's strength is in the exceptional level of service it provides and the way that we integrate with the client team.