Partridge Ventilation
We are a leading kitchen ventilation services contractor based in Cornwall, with national coverage. We offer a committed and enthusiastic approach, specialising in the design, manufacture and installation of commercial kitchen ventilation systems within a range of sectors.
Our services
From inception, we provide an overall service to the highest standard giving our clients confidence and peace of mind throughout the design, installation and handover phases of the project. We employ our own team of design engineers, qualified and highly skilled fabricators and installation engineers. We help our clients through the planning process with local authorities thus providing a single point of contact throughout the design and construction process.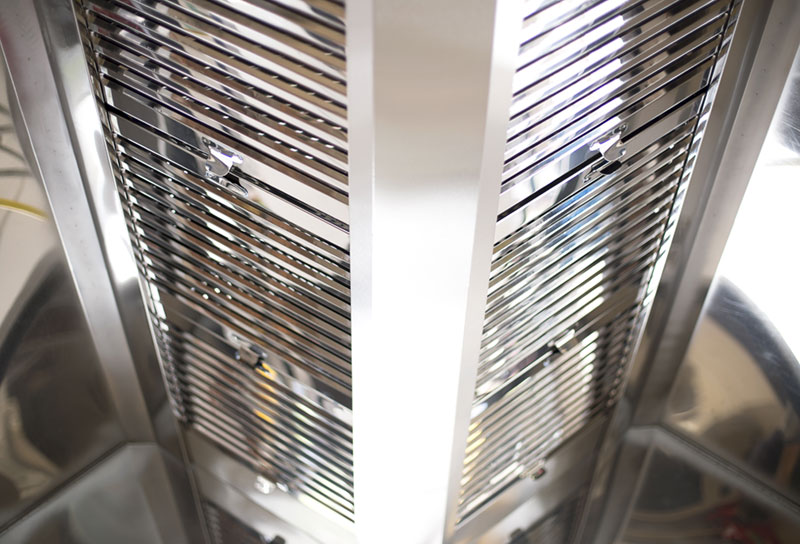 Kitchen Ventilation
We specialise in Commercial Kitchen Ventilation Systems. Our systems are designed to meet the latest guidelines and recommendations of DW172 (2018) and DEFRA guidelines.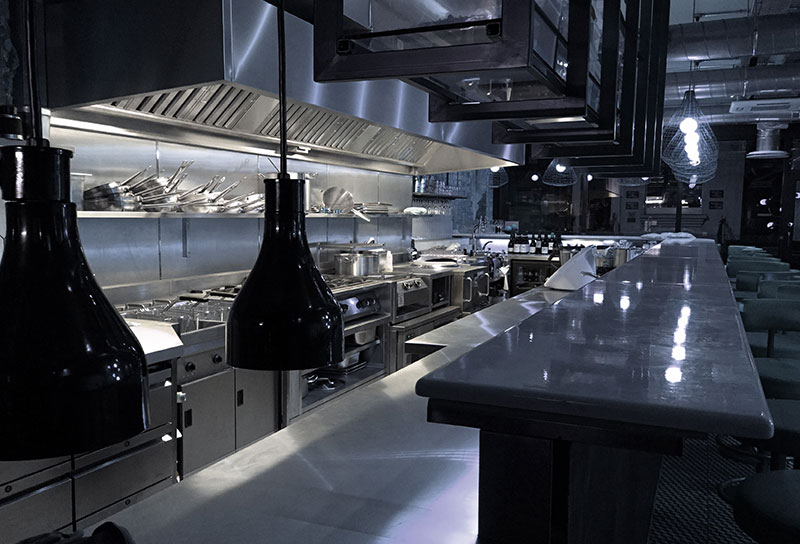 Recirculation Canopy
Our revolutionary recirculation unit extracts the fumes, grease and odour into our bespoke filtration tower. We can even site the filtration tower remotely if space is tight on the cook line.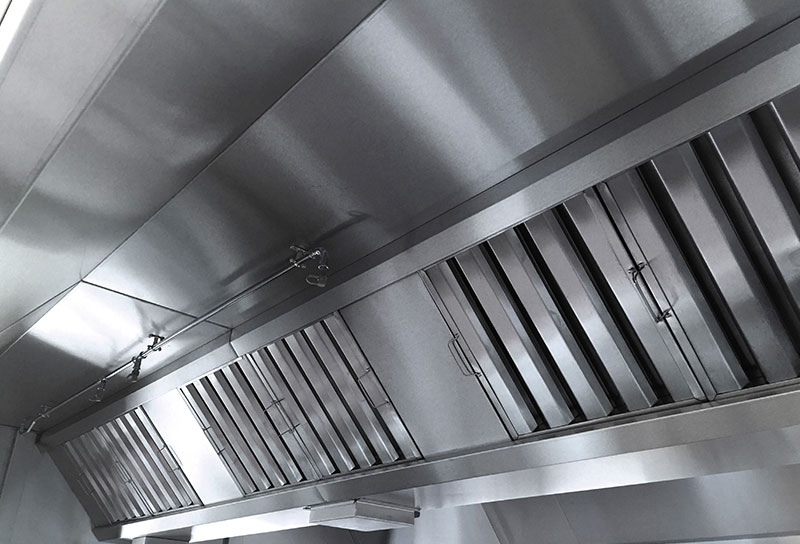 Water Mist Canopy
The Partridge Ventilation water mist canopy has been developed in-house utilising the broad spectrum of experience within Partridge Ventilation and our leading supplier partners in the UK.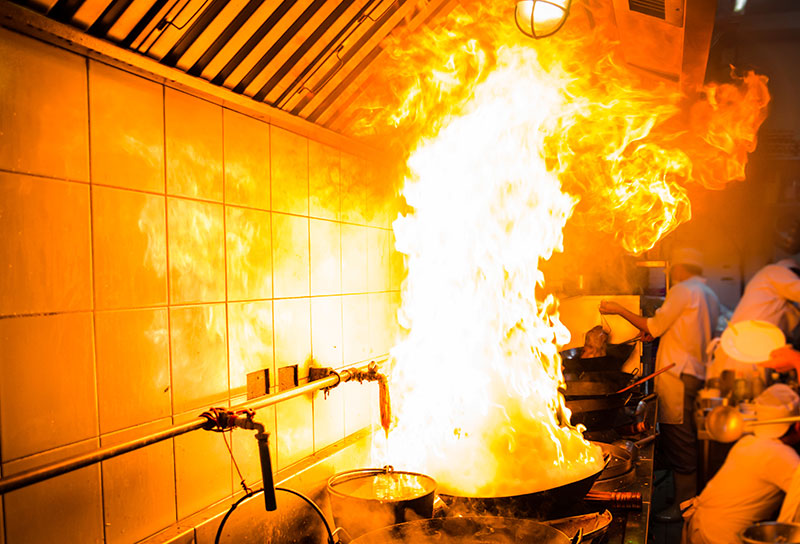 Fire Rated Duct Work
All of our ducting is manufactured carefully in our own dedicated facility, to give us complete control of manufacturing, installation and servicing, by our own fully qualified members of staff.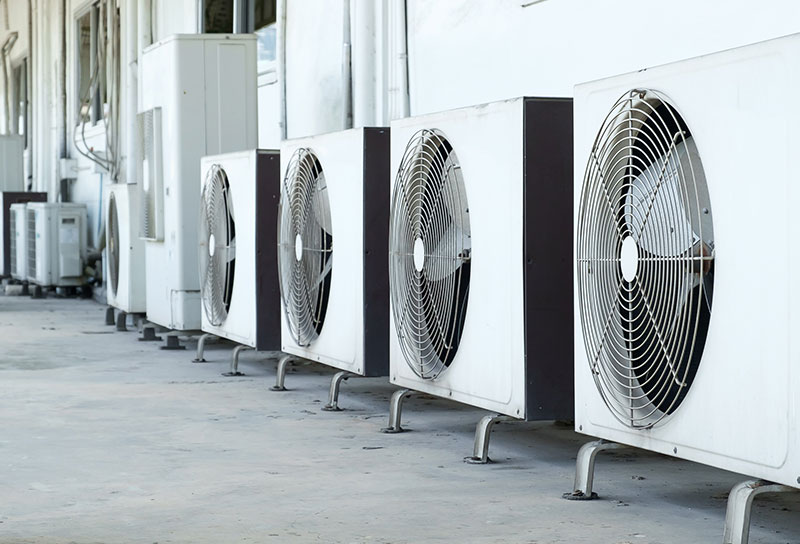 Other Services
We also offer a range of other services such as Stainless steel wall cladding supplied and installed, Canopy lighting, Service chambers for island canopy installations & more
The company ideology is focused upon project delivery and client satisfaction. This has enabled the company to engage in long term partnerships with prominent local and national firms. The company's strength is in the exceptional level of service it provides and the way that we integrate with the client team.