Fire Rated Duct Work
The prevention of fire spreading through ducted systems is of critical importance
Fire Rated Duct Work
Partridge Ventilation Fire Rated Ductwork has been designed to cater for the various fire safety requirements within the building industry today. The prevention of fire spreading through ducted systems is of critical importance. All of our ducting is manufactured in our own dedicated facility, to give us complete control of manufacturing, installation and servicing, by our own fully qualified staff.
Partridge Ventilation Fire Rated Ductwork is a complete system all tested by independent accredited laboratories under UKAS. The complete system includes:
Partridge Ventilation's Fire Rated Ductwork successfully acquired a 4-hour rating under BS476 Part 24 and 3hour insulation.
All fixing and supports components, fully tested to BS standards.
Penetration seals for floors and walls both flexible and solid.
Fire-rated and insulated access doors tested to BS standards
Fire tested silencers & fans
Comprehensive testing of all elements, horizontally and vertically, Fire Type A & B.
Available as square in sizes up to 1250×1000
A job to be confident in
Partridge Ventilation's fire rated duct work is of heavy constitution with a smooth inner surface for easy cleaning.

Fast installation, with a robust product that doesn't chip and is suitable for the expected wear and tear of building site conditions.

Partridge Ventilation offers a completed system with matching penetration seals, fire rated access doors, silencers and insulation.

Our Fire Rated Ductwork is a non-coated duct and comes ready for installation. The quality assurance ensures that your product arrives conforming to the standards applied during our independently verified tests.

All installations are carried out under Warrington FIRAS, which gives the client a guarantee that an independent and quality recognised body will certify. All installations will have documented certification which will identify the extent of the works carried out on site.

We supply and install a complete system, namely the proper sealants, gaskets, access doors and fire rated insulation as required, ensuring a compliant installation. Each installation conforms to a strict code, which specifies rod diameters, support centres, types of mounting strut and fire-rated sealants. All installers must be qualified 3rd Party Certified and have completed a Training and Badging Program.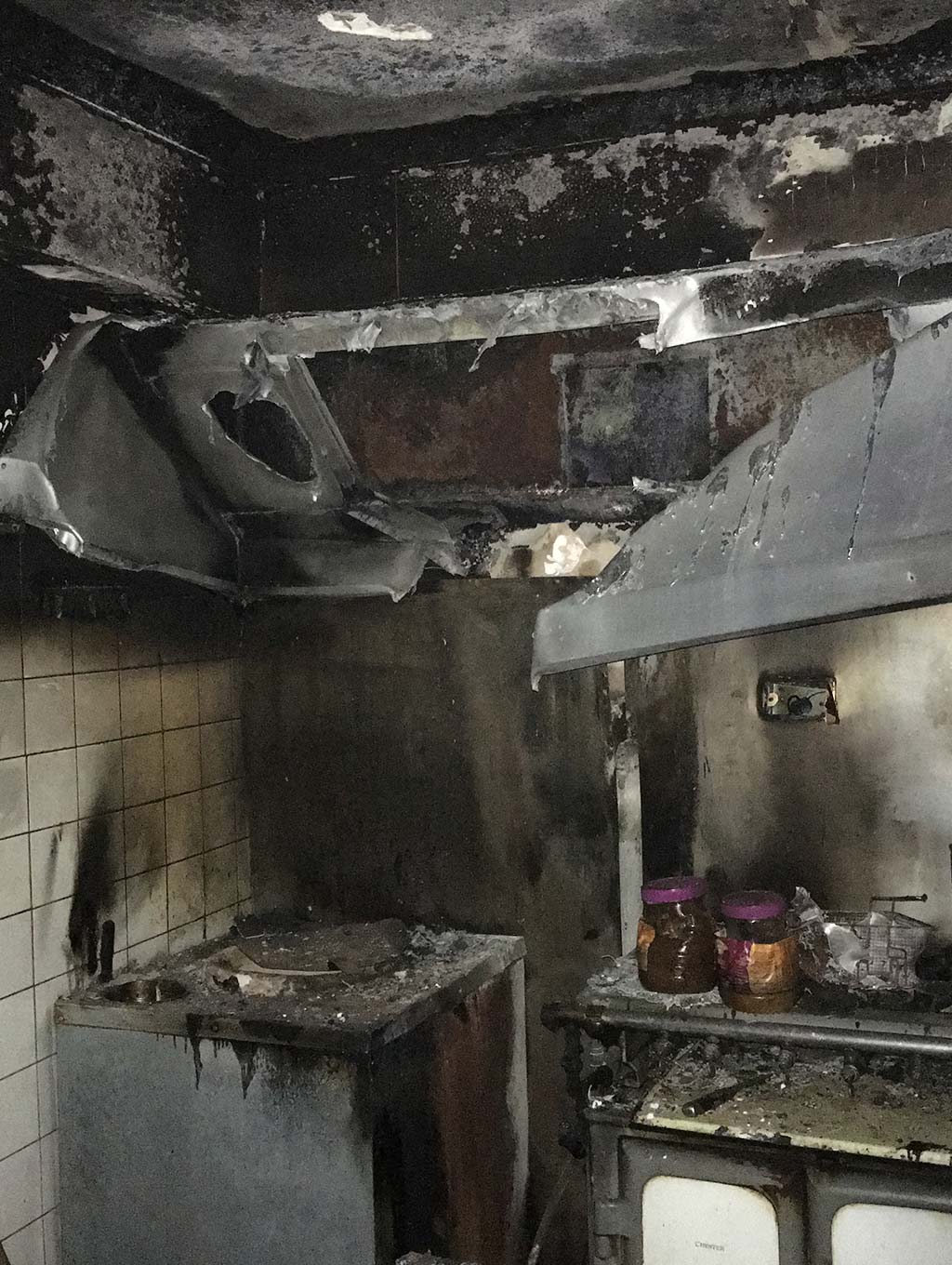 Non-fire resistant ductwork systems can be responsible for allowing the initial spread of fire and smoke between compartments. The correct use of fire-rated ductwork will maintain fire compartmentation and assist in the safe dispersal of hazardous smoke and fumes.
The company ideology is focused upon project delivery and client satisfaction. This has enabled the company to engage in long term partnerships with prominent local and national firms. The company's strength is in the exceptional level of service it provides and the way that we integrate with the client team.